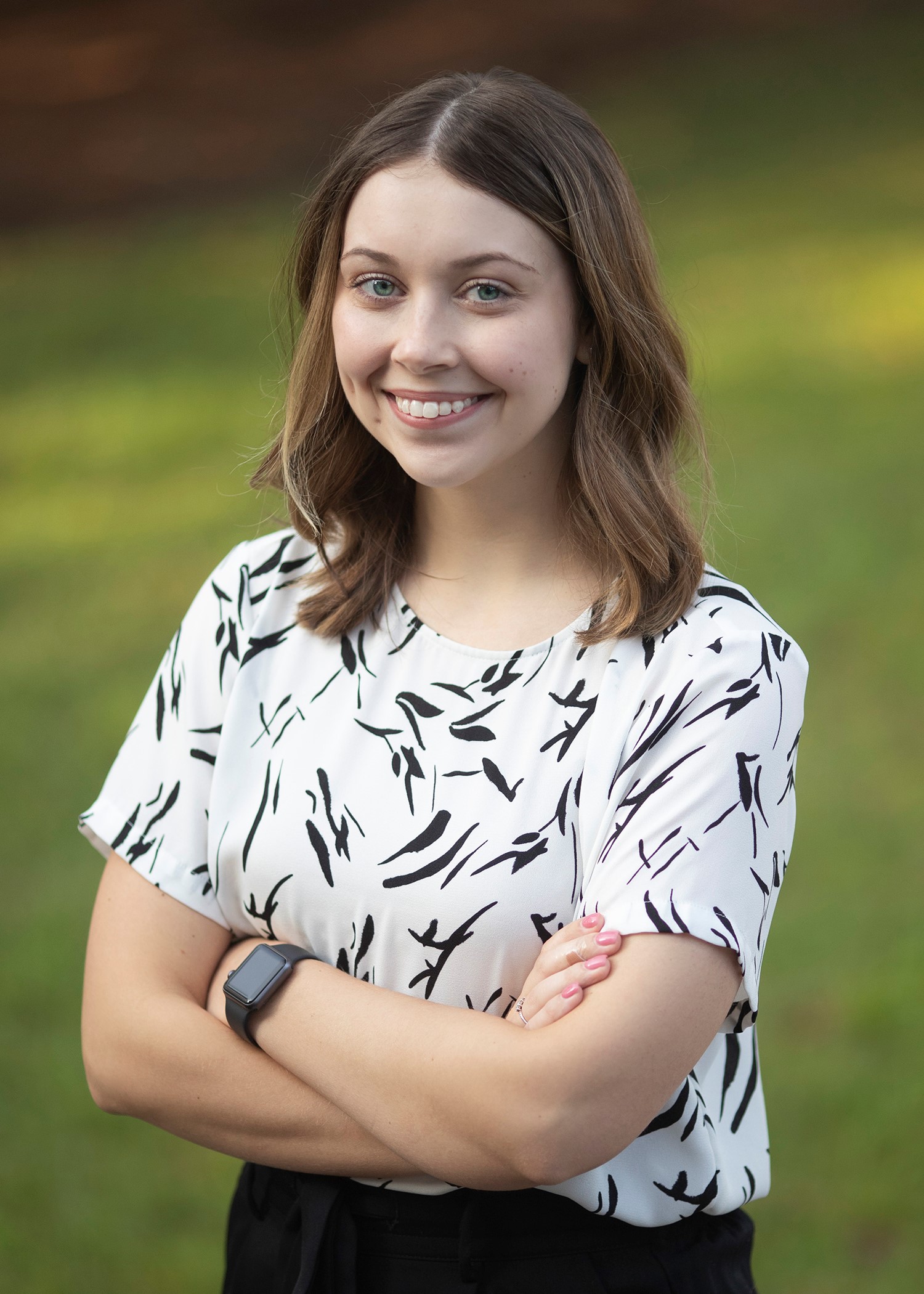 Sarah Yeoman
Atlanta Regional Admissions Counselor
B.FA Degree with a Major in Communication




Valdosta State University
Hometown: Griffin, GA
About: I knew immediately after my campus tour in 2016 that Valdosta State University was the perfect college for me! It was big enough to give me the opportunity to meet new people every day but small enough for me to gain a personal connection with faculty and staff. During my four years at Valdosta State, I was heavily involved in Greek Life and the University Ambassadors program. I also held a few different on-campus jobs, such as being an Orientation Leader. I've made so many lasting friendships and amazing memories here. VSU made a lasting impact on me and my future and I hope the same for you!
Favorite Spot on Campus: The Front Lawn! On a nice day, relaxing on the front lawn with my dog and a group of friends is my favorite thing to do!
Best Advice for Incoming Students: My advice for students is to get involved on campus! We offer a huge variety of student organizations so make sure to take advantage! Meeting new people and making friendships that last a lifetime will make your college experience so much better!