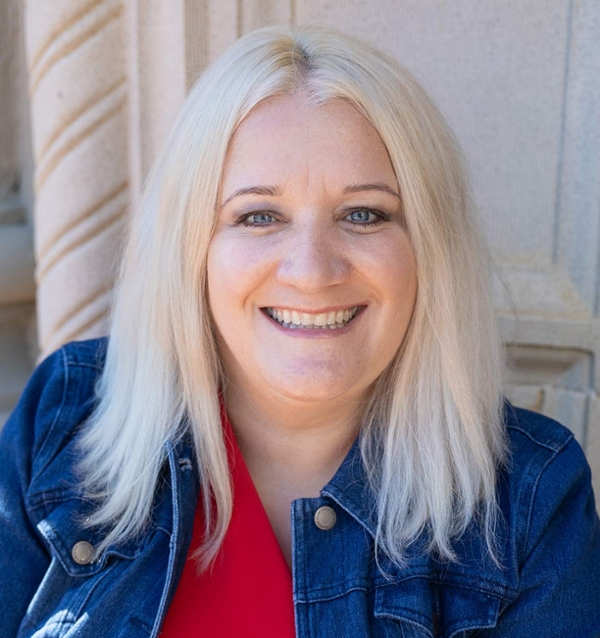 Robbyn DeSpain
Director of Strategic Communications
Robbyn is a graduate of Valdosta State University and Lowndes High School. 
She returns to Valdosta State after a 17-year career as a journalist, and she is an Emmy Award and Regional Edward R. Murrow Award winner. Robbyn's TV news background includes producing, reporting, and writing. She also has more than 10 years of experience in newsroom management as an executive producer and assistant news director. 
At Valdosta State, Robbyn is a big advocate for the university, and she works with the media, external affairs, and the administration to promote and assist with key initiatives. You will also find her around campus telling your stories.