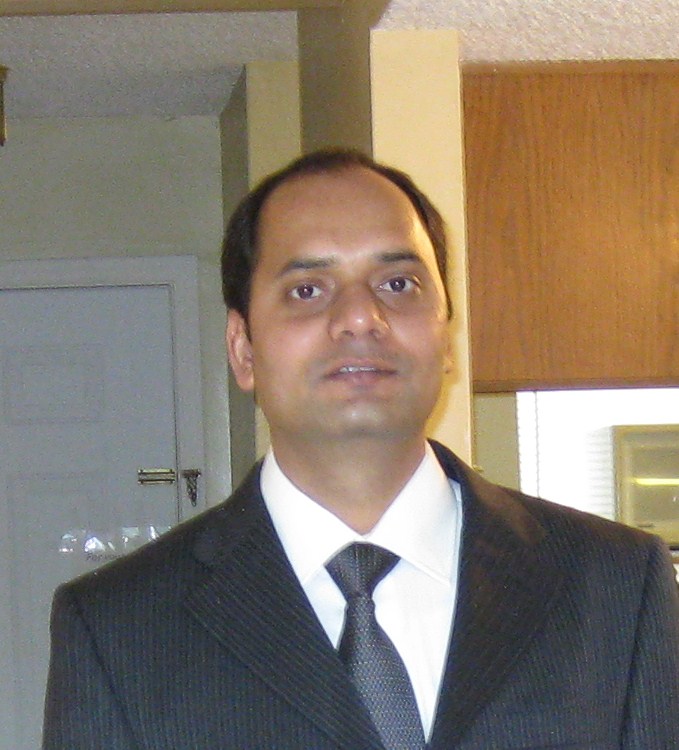 Nandan Kumar Jha
Tenure Track Professor
PhD




University of North Carolina Charlotte
Dr. Jha's research broadly focuses on local governments and K-16 education policy in the U.S. He studies inter-jurisdictional competition and type of political institutions in local governments and inequity and effectiveness in K-16 public education. He has published articles and books in Social Science Research, Research in Higher Education, and Sage Publications. He is currently studying the implications of inequity in socioeconomic opportunity structure of place on student educational outcomes. He teaches courses in public administration and policy.
Areas of Concentration:
Secondary and Higher Education Policy
Local and State Governments
Selected Publications:
Nandan Jha. (2017). Is There an Association Between Fiscal Decentralization and Declining Role of State Governments in Highway Finance in the US? Global Journal of Economics and Finance, 1(1): 1-14. http://www.gjefnet.com/images/Vol1No1/1.pdf
Nandan Jha and Elizabeth Stearns. (2017). Race-Specific High School Course Intensity and Student's Post-secondary Education Attainment. Research in Higher Education, 1-27. https://link.springer.com/article/10.1007/s11162-017-9484-9
Stearns, E., Jha, Nandan, Potochnick, S. (2013). Race, Secondary School Course of Study, and College Type, Social Science Research, 42(3): 789-803.
Jha, Praveen, Subrat Das, Siba Sankar Mohanty and Nandan Kumar Jha (2008):  Public Provisioning for Elementary Education in India. SAGE International Publishing House, New Delhi.