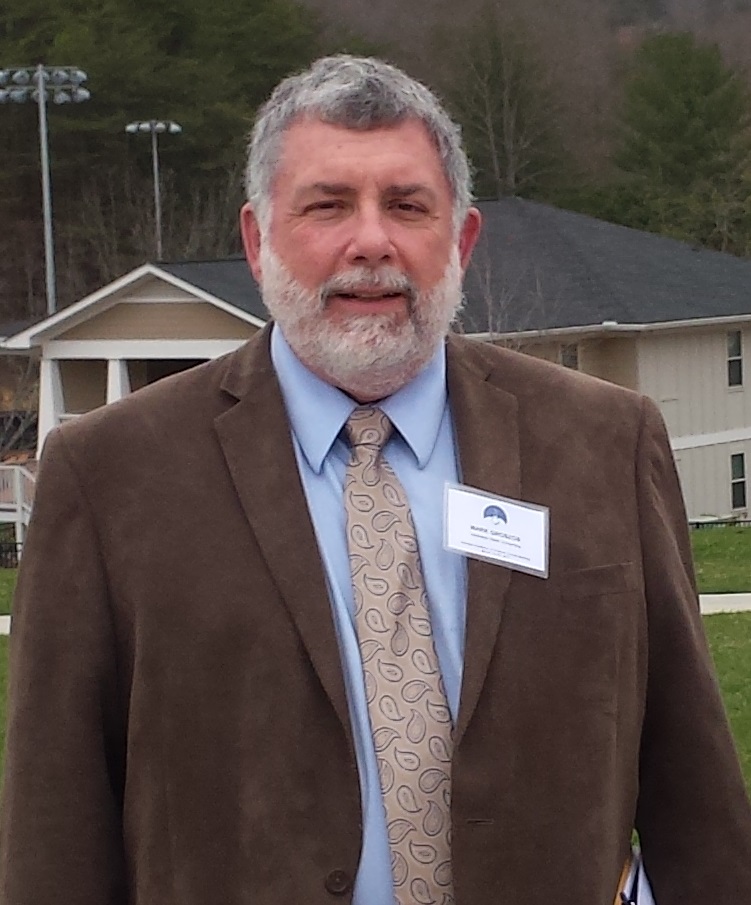 Dr. Mark Groszos, PhD
Associate Professor of Geosciences
PhD in Geology




Florida State University
Teaches many Geoscience courses.
My research interests include the tectonic development of the southern Appalachian mountains, structural geology and related fields, industrial mineral deposits, economic geology, and the geology of Nevada and surrounding states.
I like to travel, but I spend most of my free time working around the house. My favorite places are: The Blue Ridge Mountains of Georgia and North Carolina; Halifax, Nova Scotia; Rio de Janeiro, Brazil; and rural Nevada.