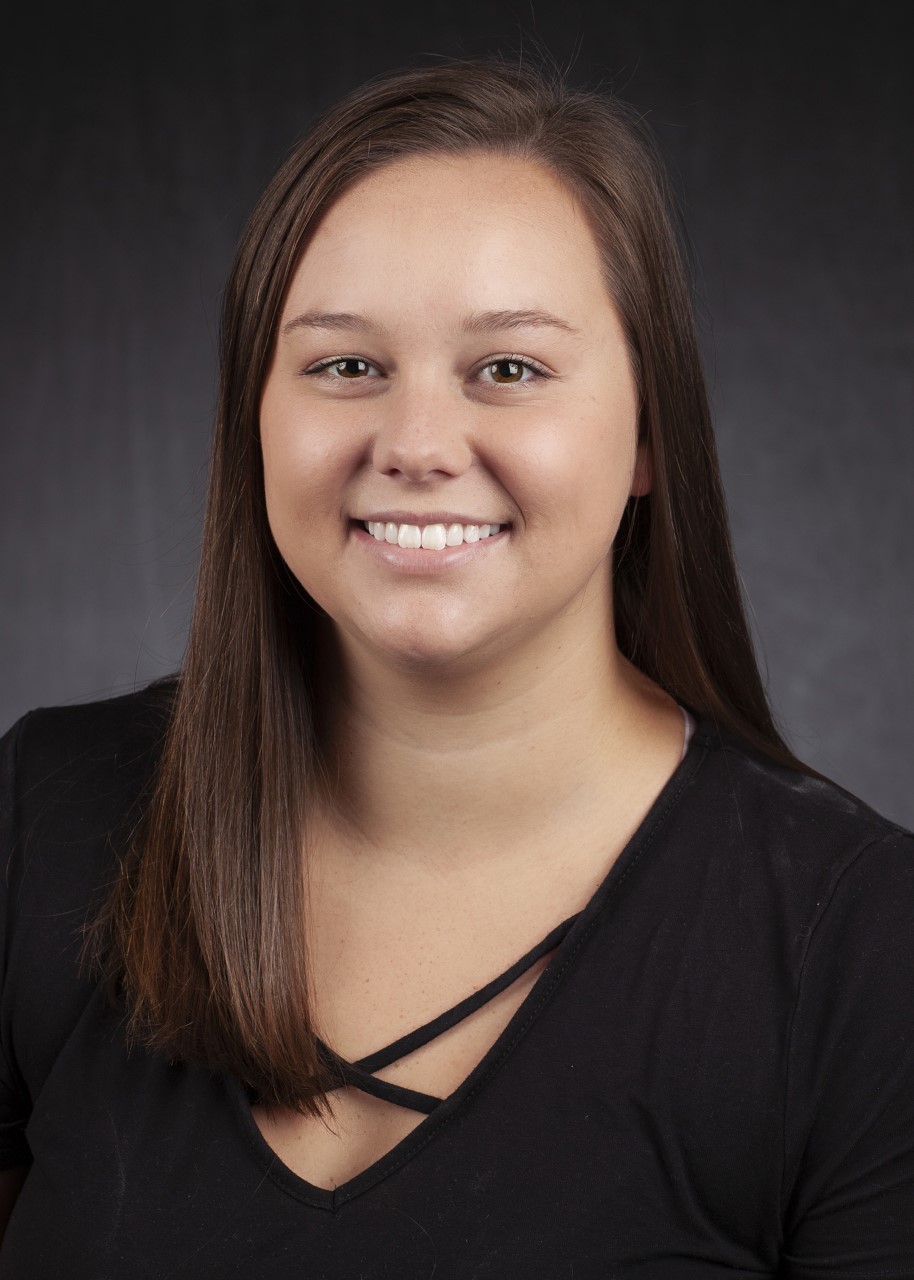 Nicole Mowery
Graduate Assistant
Social Work, MSW (enrolled)




Valdosta State University

Psychology, B.S.




Valdosta State University
Year started working at VSU: August 2020 
Why I love advising: I enjoy getting to help students succeed. College can be overwhelming and I love getting to help students navigate the college world.  
Hometown: Gadsden, Alabama  
Hobbies/Interests: Spending time with my husband and our four fur babies, traveling, and watching the same Netflix shows over and over! 
Fun fact: I spent two weeks in Germany for my senior trip after high school and LOVED it! I plan to go back after completing my master's!  
Why VSU: I began school here shortly after my Husband and I moved to Valdosta for his work in the Air Force. He got stationed at Moody AFB in January of 2018 and I wanted to continue my education and VSU seemed like an amazing campus and I heard great things about it! 
Areas/Programs I advise: Elementary Education