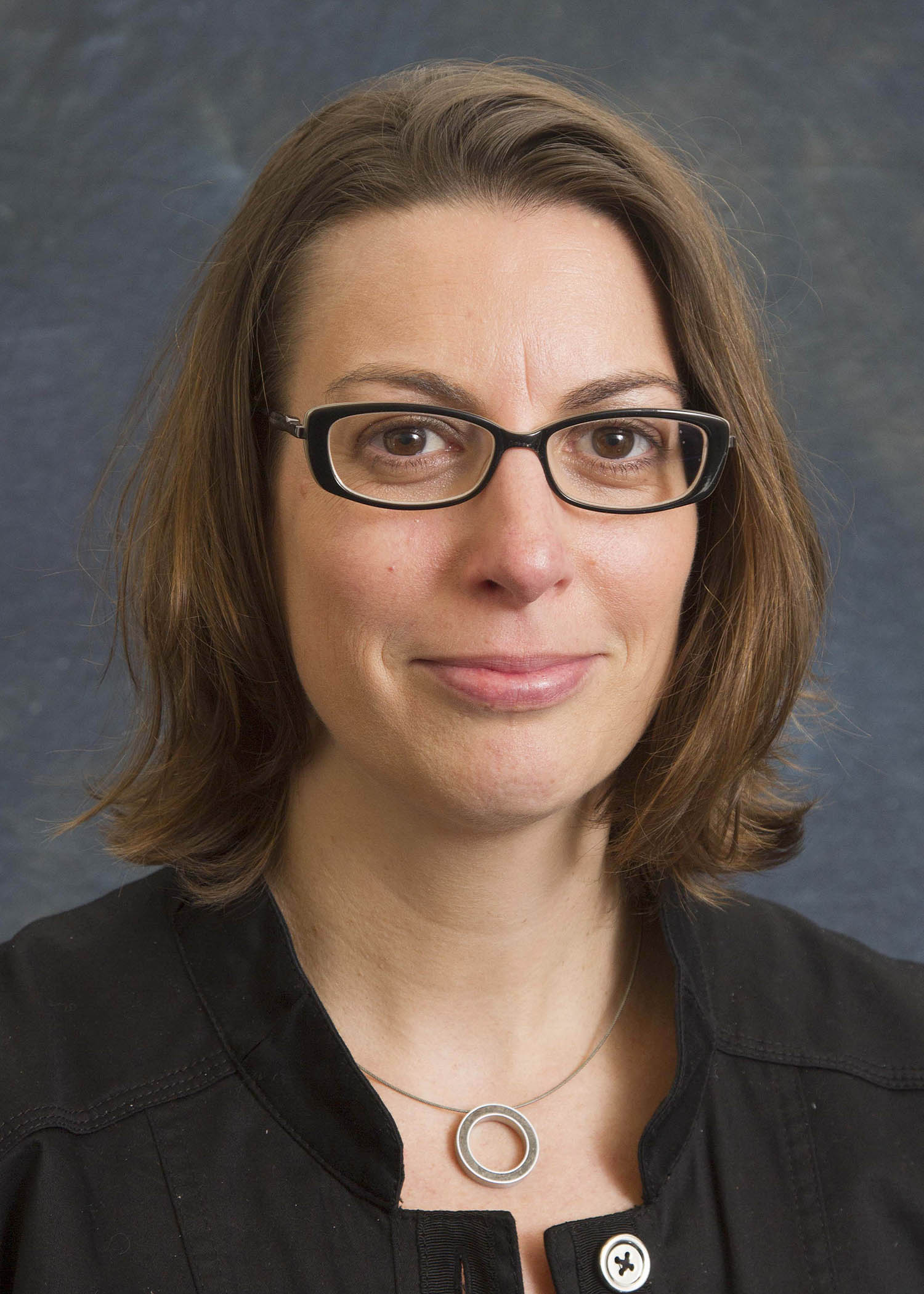 Dr. Jennifer Lambert-Shute
Professor and Director of CEU Education
Hello. My name is Jennifer Lambert-Shute, and I am full professor in the Marriage and Family Therapy program. I came to Valdosta in 2004 from the University of Oregon where I was an MFT instructor and clinical supervisor. I received my doctorate from Virginia Tech in MFT, my masters from Appalachian State University in MFT, and my bachelors in Psychology from Western Illinois. I have been an AAMFT Clinical Fellow and an AAMFT approved supervisor for over 10 years.
As a therapist, I am committed to exploring clients' perspectives and understanding their context and how this connects to the presenting issues. My epistemology also includes the belief that knowledge and language are generative, relational, and transformative (Anderson & Goolishian, 1992). For example, "language does not mirror nature; language creates the natures we know" (Anderson & Goolishian, 1988, p. 378). Thus, I believe it is essential to critically examine how our personal assumptions inform our thinking about clients, problems, and change. Additionally, when training students to become therapists, my goal is to help students and supervisees develop and clarify their own theoretical framework which are congruent with their epistemology, rather than mimic my own.
I teach several courses in the program, Development in the Family System, Mindfulness, Interventions in MFT, Working with Mandated Clients, Systemic Informed Group Therapy, Professional Issues, as well as a Clinical Practicum. In addition, I am the Continuing Education (CEU) Coordinator. I facilitate events and approve CEU's for Marriage and Family Therapists in the South Georgia Area.
My primary research interest focuses on issues in training marriage and family therapists, working with older adults, and assisting students in becoming researchers in their own right. We recently started a research team, which is composed of three faculty members and several students. The research team is a collaborative group whose main goal is to assist students in better understanding the research process and how this connects with working with clients from a postmodern systemic lens. About every two years, the team chooses a student-driven research project. Examples of students projects include: "Christian Women's Revelations from the Church Closet", "One Families Healing: Sexual Harassment by a Friend", and "The Talk: Conversations about Sex Between Parents and Children in the South." Even though the team is early in its conception, the work produced by the team has resulted in several national presentations at AAMFT, NCFR, and AFTA.
As a faculty member in the Marriage and Family Therapy program, I am committed and passionate about working with students and training future therapists. The best part of my job is working and interacting with students. Therefore, I try to convey to our students that my door is always open. If you ever have any questions or would like to know more about our program please do not hesitate to call (229-245-4323), email (jjshute@valdosta.edu), or simply stop by (Annex to continuing education, FamilyWorks, office # 146).
Family Therapy Program, Office 146