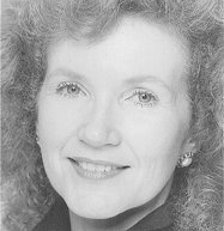 Carol Mikkelsen
Professor Emerita of Music
Doctor of Musical Arts




University of North Texas
Dr. Carol Mikkelsen, Professor Emerita of Music, VSU, is an Adjunct Professor of Voice.  She holds a DM degree from Florida State University, an MM degree from Undiana University, and the BS & BM degrees from the University of Alabama.  Dr. Mikkelsen has been an active member of the National Association of Teachers of Singing for over 40 years, having served as both Georgia Chapter President & Governor, Southeastern Regional Governor, member of the National Board of Directors, and currently serves as the Coordinator of the NATS Art Song Composition Award Program.
Research & Publications:
Lesser known historical and newly composed works for the voice
Articles: "Early Spanish Vocal Music: A Current Perspective," Journal of Singing, Vol. 53, No 1
Book:  Spanish Theater Songs: Baroque & Classical Eras, Alfred Publishing Company, September, 1998.