Graduates, Where are they now?
A Women's and Gender Studies (WGST) minor provides students with an understanding of how gender affects both our perceptions and expectations of others, and makes students distinctive when they enter the job market or apply for graduate school. We would like to highlight the accomplishments of VSU graduates and how receiving a minor WGST has helped them to further their education or career choices.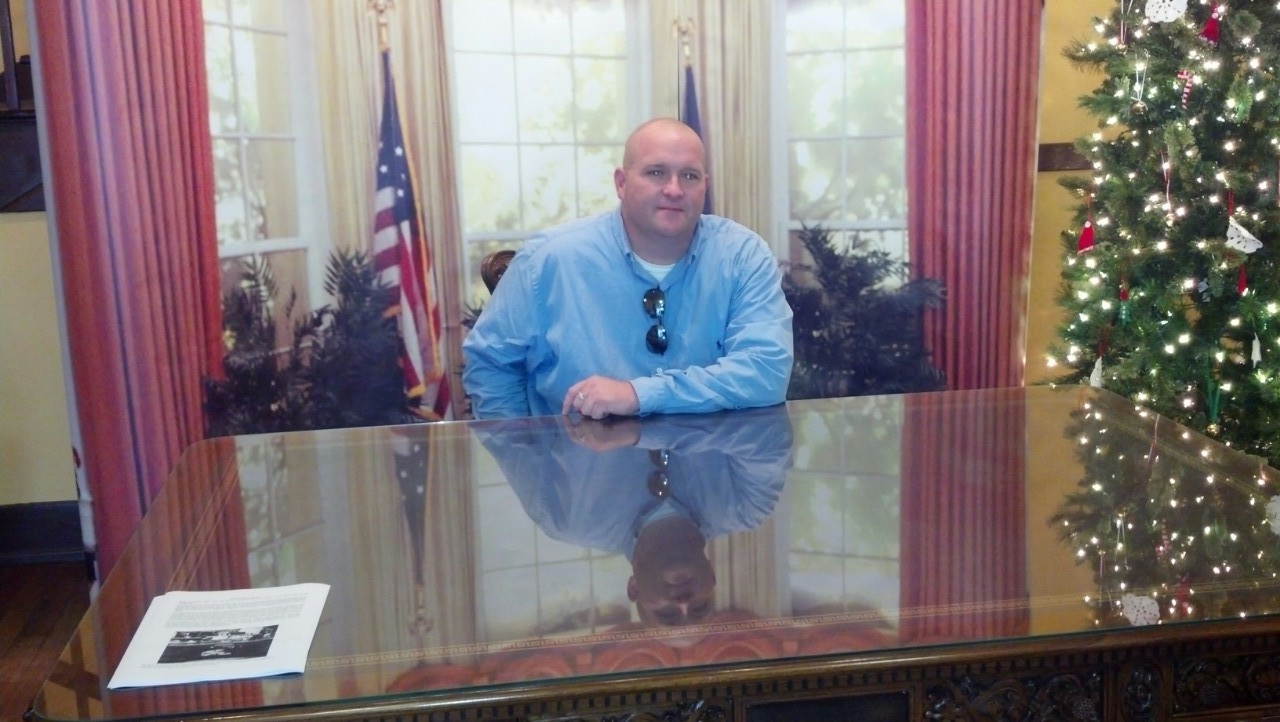 Obediah Hall
B.A. Political Science with a minor in Women's & Gender Studies, 2016
"Right now I am doing volunteer work with the Florida Democratic Party, mostly in outreach services and performing assessment of issues, specifically those pertaining with women and the LGBTQ communities. That is until I hopefully get into the Masters in Public Administration program at Valdosta State University, where I hope to focus on Public Policy. I would like to get my masters and work either in government or the State Department. Ideally I'd like to travel for a Non-Profit like the Carter or Clinton Foundations and work on their continued initiatives for women empowerment overseas." –Summer 2016
Kayla Morris
B.A. History and minor in Women's & Gender Studies, 2015
Being both a woman and a person of color trying to navigate a predominately white, male field is at times daunting. And every time I encounter new topics I think back to my time in the WGST department, and the instructors who encouraged me to look at life differently and to consider myself and others as part of this global fabric was, to say the least....transformative. Today I do not hesitate to ask "Why?" and I push to include the stories of individuals of various backgrounds." -Kayla Morris '15, Historic Preservationist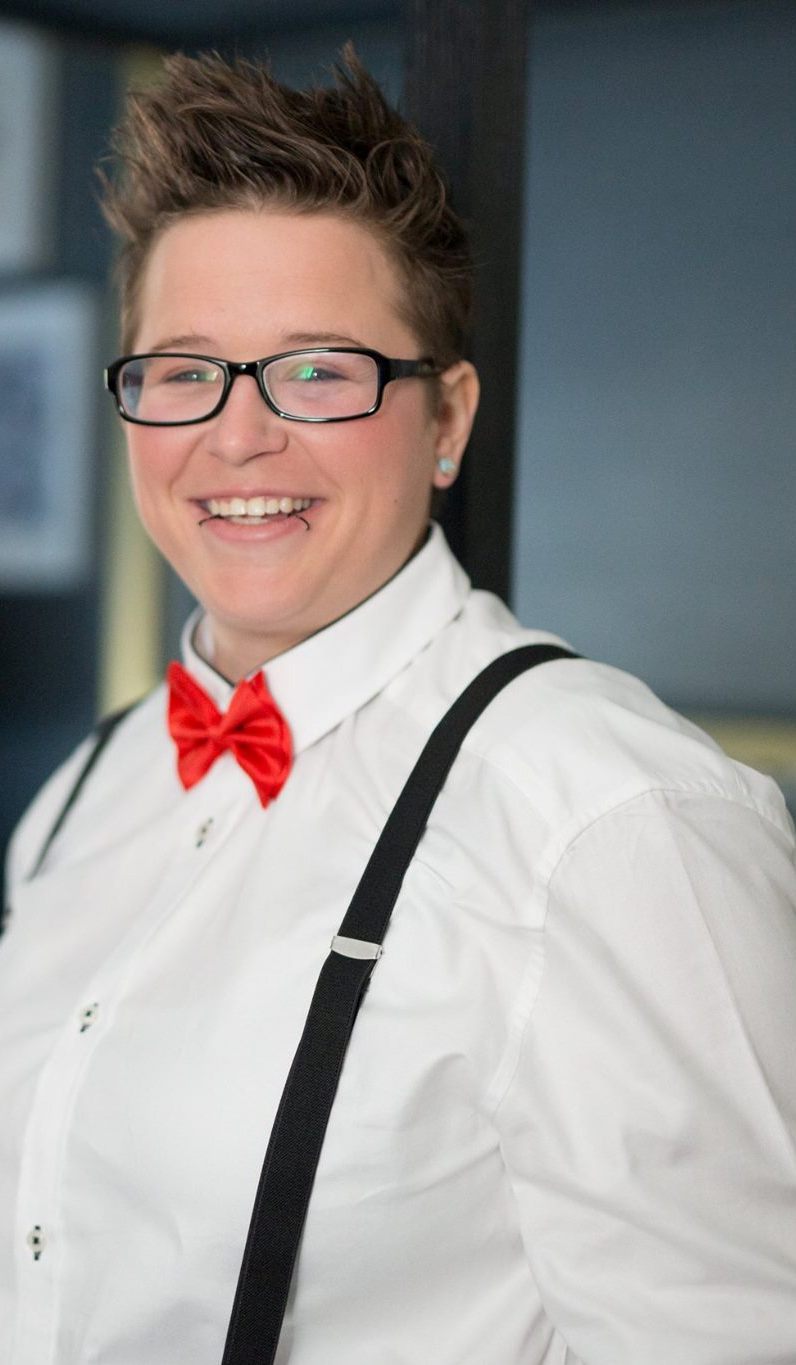 Kathryn D. Norsworthy, 2013
B.S. Sociology with a minor in Women's & Gender Studies
2016 OUTSTANDING ALUMNI FOR THE COLLEGE OF ARTS & SCIENCES FOR THE WOMEN'S AND GENDER STUDIES PROGRAM 
---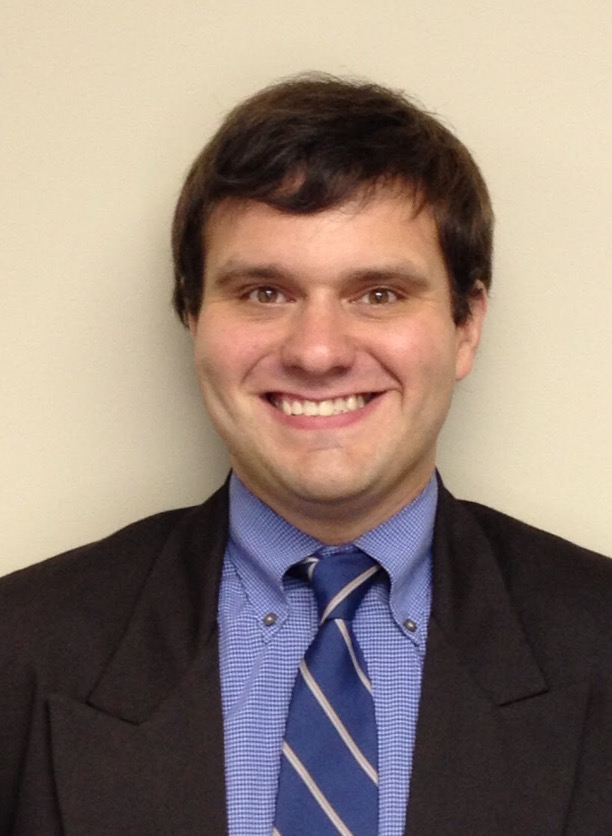 Allan Celik, 2012
2012-Bsed Special Education and Minor in WGST
2014 m. Ed Instructional Technology 
"With my minor in the WGST minor at Valdosta State, I did a lot to improve the quality of my major, which was Early Childhood and Special Education. There are some major overlaps in some tenets of Feminist Theory and Critical Pedagogy. One of the core tenets of Feminist Theory is moving the marginal to center. My time at the College of Education was spent working with research-based practices; this includes teaching strategies like RTI (Response to Intervention). RTI involves providing instructional supports to make sure that students who are diverse learners can succeed. The mainstream classroom can be a battlefield for any student isolated by culture, cognitive ability, and many other factors.
WGST courses made me aware of the factors prohibiting "marginal" populations from participating in mainstream activities; politics, religion, and education. I've used what I've learned to help others participate in mainstream education with degree from Valdosta State. My undergraduate degree in Education, along with my minor in WGST has helped me in my graduate studies in Instructional Technology, and in the workforce.
After graduating from VSU, I've taken positions in the eLearning and Instructional Design Industry. WGST was very helpful for me at IU School of Law—Indianapolis. While there I worked with faculty developing courses involving social justice, Middle Eastern Law, Health and Housing Law, and many others. As of right now I am developing instructional materials for a large-scale rollout of new software at Anthem Inc. I feel like my time at VSU's VGST program helped me greatly to work effectively with such a large population of learners, and make Anthem a more efficient company."
Kristy Singletary Murphy
BA in English: 2009 (VSU)
MA in English: 2011 (VSU) 
Ed.D. in Education: (currently completing at VSU) ETA Summer 2018. 
"Girls and women deserve to be empowered. As a young undergraduate at Valdosta State University in 2006, I knew I needed to better understand my identity as a woman in America. The Women's and Genders Study program offered a critical, academic foundation for me to gain that understanding.
I completed my undergraduate degree feeling empowered as a woman and empowered to speak out against social injustices and knowing I wanted to complete graduate studies in the humanities and education. I learned to be well-armed intellectually--to be well-read and thoughtful about WGST's histories, issues, and policies.
I started my graduate studies as a student in the VSU English Department's master's program. We studied feminist theory, care ethics, and theories of gender and identity, all idea I had encountered in my WGST courses. Works by philosopher Martha Nussbaum, by poet and writer Luci Tapahonso, and by Simone de Beauvoir were already familiar to me. I was eager to read more—learn more.
Since I wanted to have a career as an educator, I entered into doctoral studies in the Department of Adult and Career Education at VSU. I moved from studies in the humanities to studies in social sciences, and I studied theories like John Dewey's pragmatism and Michael Knowles's andragogy.
Thank you, Women's and Genders Study program, for helping set me on a career path as a teacher in the humanities. Thank you for empowering students like me, for being a Safe Space on campus, and for teaching us to be free-thinking, socially conscious humans."
229.248.4865
Campus Address
Ashley Hall
1001 Ashley Hall
Valdosta, Georgia 31698
Mailing Address
1500 N. Patterson St.
Valdosta, GA 31698

Monday-Thursday 8:00am-5:30pm

Friday:  8:00am-3:00pm