MCL Study Abroad Programs
Rancho Buena Vista, Costa Rica
Discover the world and have fun!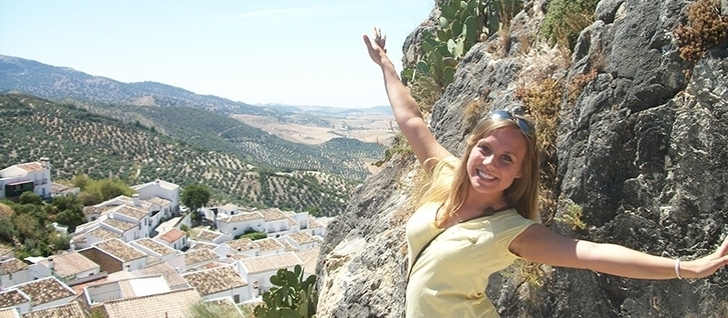 Cádiz, Spain
Study Abroad on Spain's Southern Coast!
Rincón de la Vieja, Costa Rica
Study abroad in Cádiz, Spain
You can be here!
Study French in France
Visit Paris and Live in Strasbourg!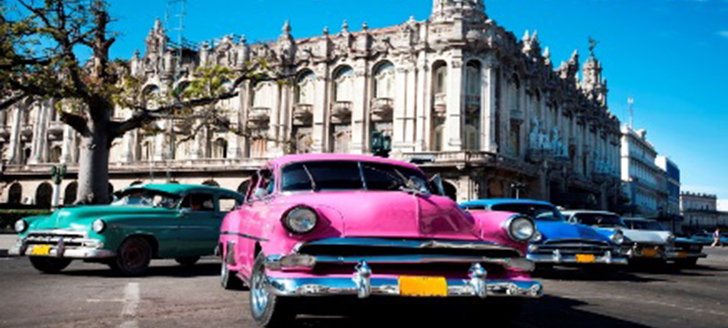 Go Interdisciplinary! - Cuba
COSTA RICA
Location: San José
Program dates: TBA
Contact: Dr. Grazyna Walczak, Ashley Hall # 2001, (229) 249-2639, ghwalczak@valdosta.edu
Find out more here. 
Download the brochure here.
MOROCCO
Location: Rabat 
Program dates: June 9 - July 7, 2018
Contact: Ms. Mariya Chakir, West Hall 1305, (229) 333-7373, mchakir@valdosta.edu
view last year brochure here.
SPAIN
Location: Cádiz
Program dates: June 19 - July 22, 2018
Contact: Dr. Victoria Russell, Ashley Hall 2202, (229) 333-7357,  varussell@valdosta.edu 
Find out more here.
Click here to watch a short movie about the Cádiz program!
Download the brochure here.
Ready to apply? Click here to start your application!
Modern and Classical Languages
1306 West Hall
Email Address
mclalias@valdosta.edu
Mailing Address
1500 N. Patterson St.
Valdosta, GA 31698
Fax: 229.333.7416

Monday to Thursday
8:00 a.m. to 5:30 p.m.
Friday
8:00 a.m. to 3:00 p.m.