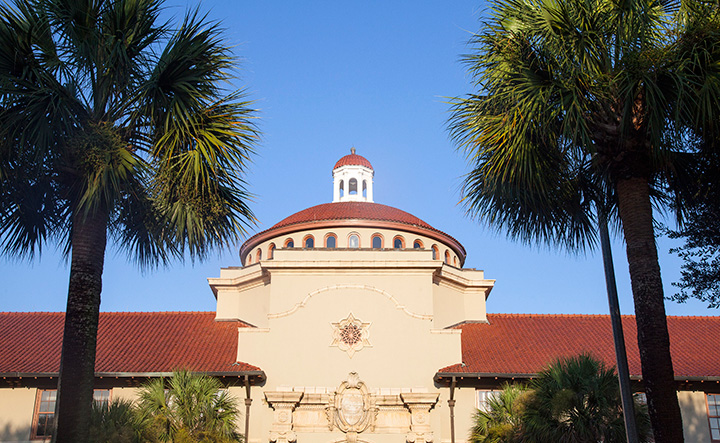 Welcome to Online CONHS Applicant Advising
Thank you for taking the time to watch our online Mandatory Applicant Advising PowerPoint. Please remember to take our 10-question multiple-choice and true/false quiz that accompanies the PowerPoint presentation to gauge your understanding of the material. The online quiz will serve as confirmation of mandatory applicant advising attendance which is one of the steps within the application process. Thank you for your interest in applying to Valdosta State University's School of Nursing.
All Prospective Students should review the admission requirements for the School of Nursing at http://www.valdosta.edu/colleges/nursing-and-health-sciences/
Below are the three activities included within the online advising session.