Online Gifted In-Field Endorsement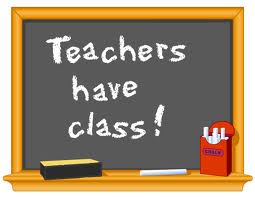 Attention Teachers!
Please check this link if you are interested in adding the Gifted In-Field Endorsement to your current Georgia teaching certificate. The four online courses are offered on a regular schedule and you can complete the endorsement in a timely manner. This endorsement is approved by the Georgia Professional Standards Commission (GaPSC). GaPSC Requirements.
ALL certified teachers are welcome to enroll in the program and take the courses but it may not lead to an endorsement in your state. Please check with your state certification office.
All courses use the Desire2Learn online platform.

 GoVIEW Login
Four courses are required (by the Georgia Professional Standards Commission) for the Gifted In-Field Endorsement:
PSYG 5610      Nature and Need of Children Who Are Talented and Gifted
PSYG 6600      Methods and Materials for Children Who Are Talented and Gifted
PSYG 6620      Curriculum for Children Who Are Talented and Gifted
PSYG 7600      Assessment of Children Who Are Talented and Gifted
Future course offerings: 
Spring 2014 -

 

PSYG 6600 and PSYG 6620 (current semester in-progress)
Summer 2014 - PSYG 5610 and PSYG 7600
Fall 2014 - PSYG 6600 and PSYG 6620
Spring 2015 - PSYG 5610 and PSYG 7600