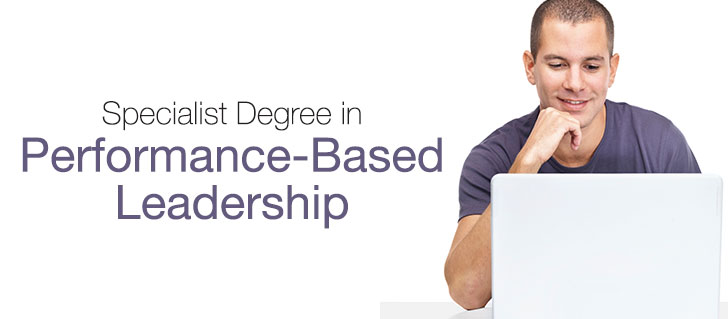 Ed.S. Performance-Based Leadership
Program Description
The Ed.S. degree in Performance-Based Leadership offers an engaging and flexible educational model designed to fit the busy schedules of working educational professionals seeking certification in performance-based leadership at the system or building level. Our innovative program provides practical opportunities for students to develop leadership knowledge and skills specifically addressing their leadership roles and career goals in your school or system. You will enjoy learning from our quality faculty whose real-world experience and knowledge have been acquired through many years learning, researching, and working in educational leadership.
Please follow this link to a document that lists the required courses and their descriptions in the recommended sequence.

Cost and Length of Program
The prescribed Ed.S. Performance-Based Leadership course sequence will allow you to complete the course requirements of the program within 3 semesters. Applicants must complete the required pre-service courses prior to beginning classes in the 30 hour program. The pre-service classes are online and are offered every semester. Based on completing 30 course hours, the cost of the program is $8,500. The approximate cost for the pre-service classes is $1,950. We encourage you to compare our cost with any other institution. We think you will be pleasantly surprised to see what a great value VSU is.
*Cost computed based on Fall 2013 rates.

Program Delivery Format
Our program is delivered through a combination of online, field-based, and face-to-face courses. Three of the required courses are taught completely online. Three of the courses are field-based. There is one course taught in a hybrid format that includes occasional face-to-face classes meetings on Saturdays.
Getting Started in the Program
If you have any questions, please contact me by phone at 229-333-5633 or by email at clt@valdosta.edu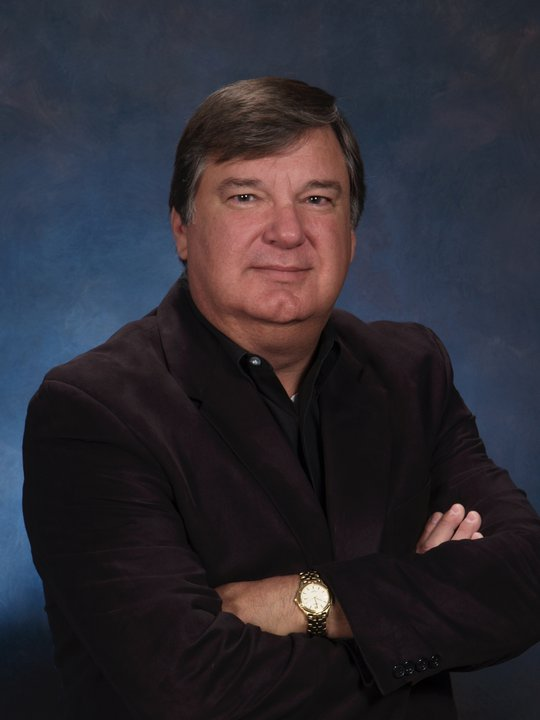 Dr. Mike Bochenko
Contact Leadership Program Coordinator