Cost
 The estimated cost for the Ignite Program is outlined below:
Tuition and Fees
*Last revised Spring 2019, all costs are subject to change
Tuition and Fees
In State Tuition (with fees)
$2,451.60
Out of state Tuition (with fees)
$5,976.40
Textbooks & Course Materials
*Textbook cost will vary
$300
Housing
*Last revised Spring 2019, all costs are subject to change
Students will live in Lowndes Hall for the summer semester only. A separate application for Fall and Spring must be completed or you will not have a secured place on campus to live after Ignite is over.
Additional housing questions can be answered at VSU's Housing website. These prices are subject to change.
Total Summer Housing Estimate

Lowndes Hall

$1,030
Housing Application
$100

Housing Deposit

$150
Students living on campus need to apply for Summer 2020 housing, as well as a separate 2020-2021 housing application for the sequential Fall and Spring terms.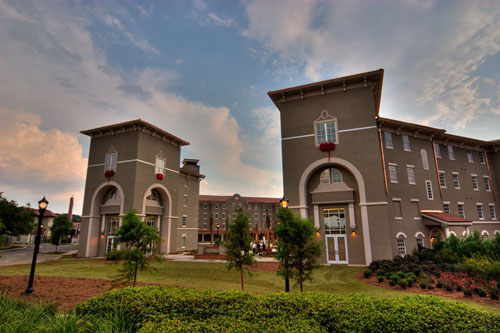 Meal Plan
*Last revised Spring 2019, all costs are subject to change
All students will have a choice of one meal plan that consists of 55 meals, in addition to $150 in their dining dollars account.
Meal Plan Cost:  $615 (subject to change)

Students may add any addition dollar amount throughout the duration of the program to cover the cost of food by accessing their FLEX Account on Banner. Ignite students will have access to each dining hall as well as the other dining facilities on campus once money has been credited to their card. This process will be explained in detail during the Ignite program orientation. To find more information on the dining halls' hours of operation or the numerous on-campus dining facilities offered at VSU, please visit VSU's dining website or contact the meal plan manager at 229-333-5988. .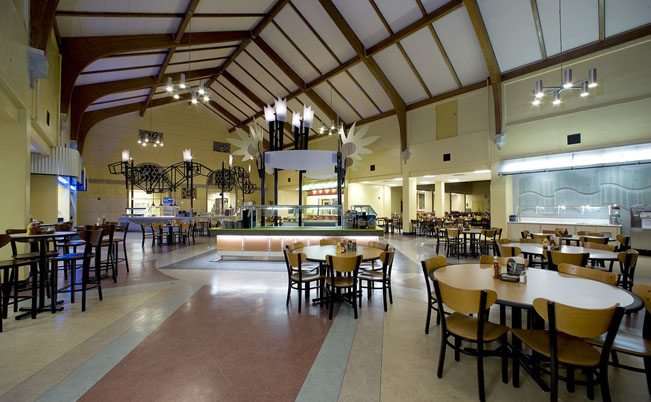 Financial Aid
Both 2019-2020 AND 2020-2021 FAFSA forms need to be completed by students participating in Ignite. Students MUST complete the 2019-2020 FAFSA (Free Application for Federal Student Aid) application in order for Ignite summer semester 2020 eligibility to be determined for federal financial aid programs. This includes student loan and grants as well as the HOPE Scholarship. Students MUST ALSO complete the 2020-2021 FAFSA application in order to be eligible for financial aid in the Fall and Spring semesters. To find more information on eligibility and how to apply for financial aid, please visit Valdosta State University's Financial Aid Office's website, contact them at 229-333-5935, OR visit Federal Student Aid's website
Total Cost Estimate
*Last revised Spring 2019, all costs are subject to change 
Tuition & Fees, Housing, Meal Plan, Course Materials
In State Tuition (with fees)
$2,451.60
Out of state Tuition (with fees)
$5,976.40
Textbooks & Course Materials
*Textbook cost will vary
$300
Housing Application
$100
Housing Deposit (one-time fee)
$150
Lowndes Hall 
$1,030
Meal Plan
$615
Total In-State Cost Estimate
$4,646.60
Total Out-of-State Cost Estimate
$8,171.40