Tobacco Free Programs
Want to be Tobacco Free?
Valdosta State University is pleased to share resources with you both on-campus, in the community and online.
On-Campus Sessions (open to students, faculty and staff)
VSU offers Freshstart. Freshstart is the American Cancer Society's free tobacco cessation program. Freshstart is comprised of 4 one-hour group sessions over the course of 4 weeks.
For additional resources or to request a series contact:
Mark Williams, mfwillia@valdosta.edu, 229-259-5111.
Online Resources
The University System of Georgia is offering for employees and spouses enrolled in a USG healthcare plan the FREEDOM FROM SMOKING ONLINE for FREE! Download this pdf for more information.
The Georgia Quitline 1-877-270-7867 is free and available to students and employees.
Community Resources
American Lung Association - Freedom from Smoking Classes
Lakeland: SGMC Lanier Campus, 116 West Thigpen Avenue, Lakeland, GA 31635, Courtney Orr at Courtney.orr@sgmc.org, call 229-482-8450 to register.
Nashville: SGMC Berrien Campus, 1221 East McPherson Avenue, Nashville, Ga 31639, Courtney Orr at Courtney.orr@sgmc.org, call 229-433-8663 to register.
Valdosta: SGMC Smith Northview Campus, 4280 North Valdosta Road, Valdosta, GA 31601, Courtney Orr at Courtney.orr@sgmc.org, call 229-433-8460 to register.
Valdosta: SGMC, 2501 N. Patterson St., Valdosta, GA 31602, Courtney Orr at Courtney.orr@sgmc.org, call 229-433-1074 to register.
Employee News
Cessation Assistance:
The USG healthcare plan provides coverage for most over-the-counter items and prescription tobacco cessation products.
There is a 0% co-pay for these products.
All products must be physician-prescribed in order to have a 0% co-pay.
Cessation Additional Incentive:
Employees are eligible to receive $25 gift card for completion of at least 75% of Freedom from Smoking sessions and 100% completion of Freshstart sessions.

It is the responsibility of the participant to sign-in at in-person sessions, both on and off-campus.
This is the only way for the University System Office to have verifiable information pertinent to the distribution of incentives.
Tobacco & Smoke Free Campus
Board of Regents Tobacco and Smoke-Free Campus Policy
(Effective October 1, 2014) Learn more. 
In accordance with the Georgia Smoke Free Air Act of 2005, Title 31 Chapter 12A, this policy reinforces the USG commitment to provide a safe and amicable workplace for all employees.  The goal of the policy is to preserve and improve the health, comfort and environment of students, employees and any persons occupying our campuses. 
The use of all forms of tobacco products on property owned, leased, rented, in the possession of, or in any way used by the USG or its affiliates is expressly prohibited. "Tobacco Products" is defined as cigarettes, cigars, pipes, all forms of smokeless tobacco, clove cigarettes and any other smoking devices that use tobacco such as hookahs or simulate the use of tobacco such as electronic cigarettes.
Access the entire policy using the link to the right.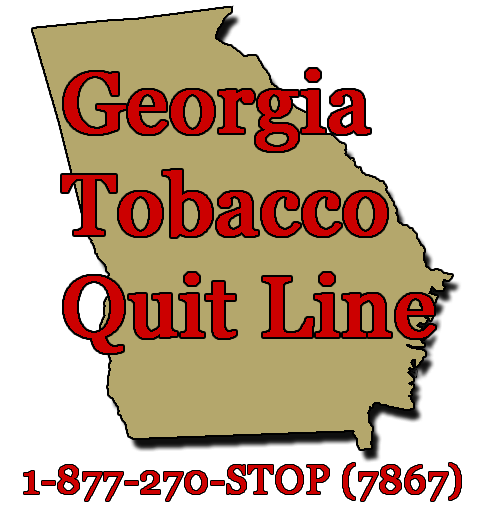 Campus Address


University Center Entrance 1




1500 N. Patterson St.




Valdosta, Georgia 31698

Mailing Address
1500 N. Patterson St.
Valdosta, GA 31698