Campus Alert
June 15, 2021: UPD Phones Down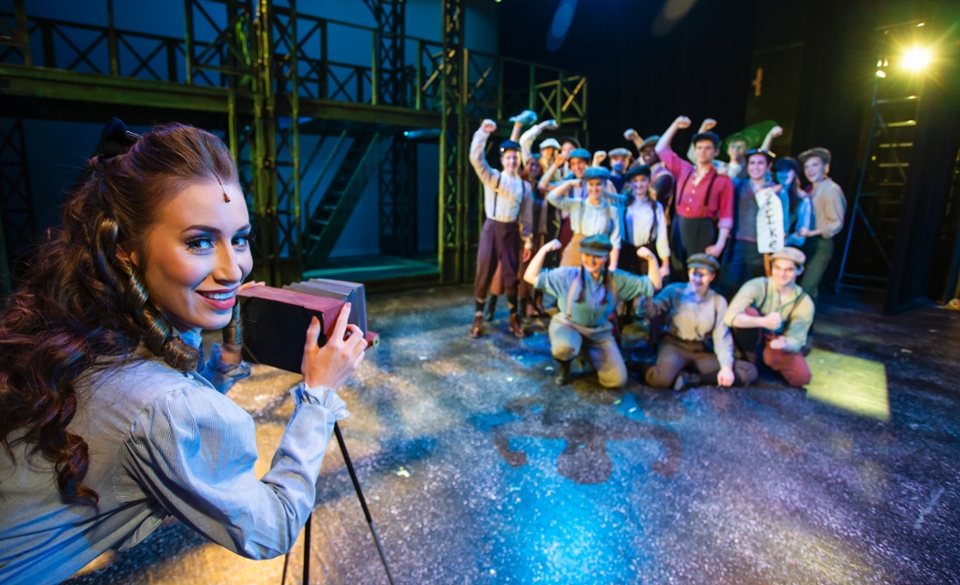 Facility Upgrades
Ashley Cinemas Project
Investment in facilities is an investment in our students and the institution as a whole. Valdosta State University has a renowned fine arts program and seeks to provide our students with the best facilities possible to showcase their talents. It is exciting to announce that Valdosta State has plans to renovate the old Ashley Cinemas theater near north campus into a state of the art fine arts facility that will encompass all of the equipment  our students need to foster professional, artistic, and cultural development. In 2018, The  Board of Regents of the University System of Georgia recommended that Valdosta State University receive 1.3 million in planning dollars to begin this project. With an ultimate total of 13 million dollars in state support this 18 million dollar project will require 5 million of privately raised funds. Through state fund and the generosity of our donors, Valdosta State will soon see the impact of these investments.
Barrow Hall Renovation
Valdosta State University is home to AFROTC Detachment 172 and often comprises the largest cadet classes in the state of Georgia. In June of 2018, Valdosta State University began renovations to the home of the AFROTC program, Barrow Hall, to better suite the needs of our students. The new facility will be operational in early 2019 and will include modernized updates, a new fitness facility for the cadets, and a lounge space accompanied with study rooms. 
229.259.2558
Campus Address
903 N. Patterson St. Valdosta, GA 31698 USA
Mailing Address
1500 N. Patterson St.
Valdosta, GA 31698