Campus Alert
June 15, 2021: UPD Phones Down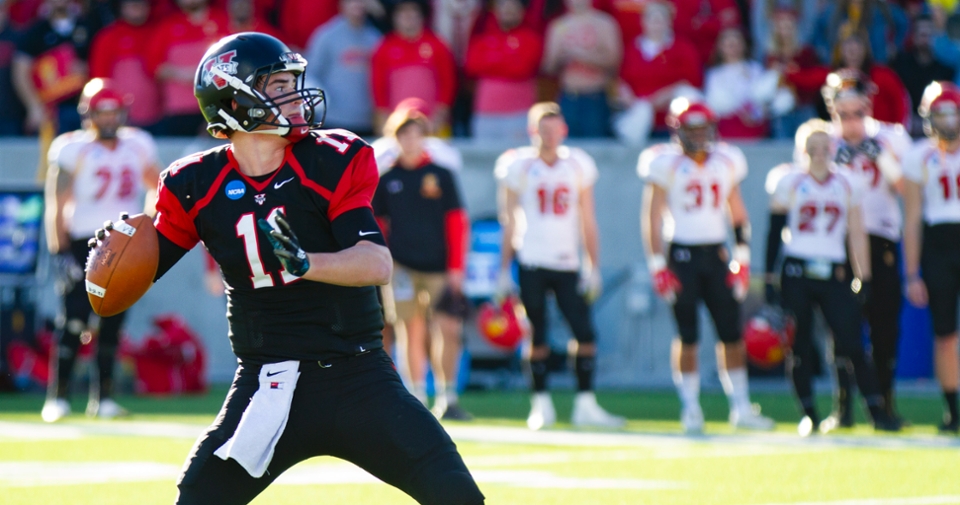 Athletic Excellence
"Private gifts are the life blood of a successful athletic program. These gifts provide us the opportunity to compete and represent Valdosta State University on the national level and afford our student athletes the opportunity to fulfill their potential both athletically and academically."
-Herb Reinhard, III, Director of Athletics
The Blazer Scholarship Fund
Due to the generosity of our alumni and friends, during the course of the Invest, Ignite, Inspire campaign, we have been able to create the Blazer Scholarship Fund. This fund is dedicated to supporting the success of the VSU Blazers both on and off the field. Participating in collegiate sports while also pursuing a high level education is a full time job and many of our Blazer athletes find themselves in need of scholarship support in order to finish their education. This scholarship that has been graciously funded by our alumni and friends will allow that opportunity for our Blazer athletes to receive financial assistance while they are at Valdosta State University finishing their education. It is a life changing scholarship that has the potential to impact countless student athletes in the years to come. 
229.259.2558
Campus Address
903 N. Patterson St. Valdosta, GA 31698 USA
Mailing Address
1500 N. Patterson St.
Valdosta, GA 31698