eLearning Services
Welcome to the Center for eLearning Services page! We serve faculty and students by supporting online learning in all forms. Whether you are teaching a fully online class, want to try to build a hybrid course, or just integrate some features available in BlazeVIEW, CeL can help. Our services include:
Training and Workshops
The Center for eLearning offers the following instructor-led workshops available to faculty and staff. To register for these workshops please visit the: Employee and Organizational Training Database. 
To view a list of our workshops, please click here. 
ProctorU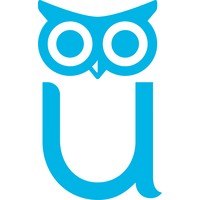 VSU has an agreement with ProctorU to provide online test monitoring for VSU students. ProctorU is a live ProctorU is a live online proctoring service that allows you to take your exams from anywhere using a webcam and a reliable internet connection.
If you are new to ProctorU please make sure that you run a test by visiting http://www.proctoru.com/testitout/ BEFORE your scheduled exam. 

Instructional Design Consultation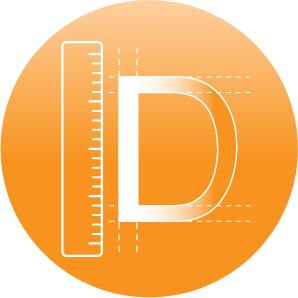 Let our Instructional Designers demonstrate strategies to help you plan your course to effectively reach desired instructional goals regardless of your course size, subject matter or level. Please call us at 229-245-6490 or email us at elearning@valdosta.edu to schedule a one-on-one session with one of our trainers or Instructional designers.
Quality Matters
Quality Matters™ (QM) is a faculty-centered, peer review process designed to certify the quality of online and blended courses.  QM is a leader in quality assurance for online education and has received national recognition for its peer-based approach to continuous improvement in online education and student learning. n
Participants will look at the Quality Matters (QM) Peer Review process, focusing on the QM Rubric, to include: standards, alignment, and scoring. Participants will gain experience in reading the Course Worksheet, writing helpful recommendations, and using annotations to support decisions in scoring the rubric. There will also include an activity to practice skills such as spotting alignment and writing helpful recommendations.
D2L Help

BlazeVIEW is Valdosta State University's (VSU) learning management system (LMS).  BlazeVIEW is VSU's branded instance of the Brightspace LMS by Desire2Learn. Current LMS version is Brightspace 10.7 (Daylight Experience). Online classes, hybrid (partially online) classes, and some face to face classes use BlazeVIEW to deliver course content.
Users of BlazeVIEW now have access to a 24/7 Help Center. If you're having trouble using the new system or need a question answered late at night you can call on the Help Center TOLL FREE - 1-855-772-0423. The Help Center offers the quickest way to resolve issues related to BlazeVIEW right when you experience them, even if it's in the middle of the night!
Clickers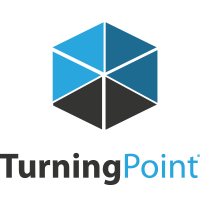 Valdosta State University has selected an audience response system that integrates into Microsoft® PowerPoint® and allows students to participate in presentations or lectures by submitting responses to interactive questions using a device that looks like a calculator.
The model used at VSU is the ResponseCard NXT made by TurningTechnologies. It is commonly referred to as a "Clicker". This model has an LCD display and has available memory and features to record and submit answers for a full-length test.
Video Conference with BlueJeans
Valdosta State University offers distance learning classes provided by two way interactive IP video conferencing technology. Video conferencing classrooms are equipped with advanced audio and video CODECs, computers, and cameras allowing these sites to connect VSU students to other IP video conferencing sites.
Please call us at 229-245-6490 or email us at elearning@valdosta.edu to schedule your next confernence with BlueJeans.
Qualtrics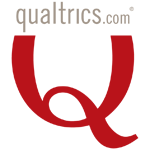 Qualtrics is VSU's survey tool available to administrators, faculty, staff and students. Qualtrics is a powerful product which facilitates survey creation, distribution, and data monitoring/collection.
Training outline used in the Workshop: Intro to Qualtrics Survey Tool Workshop Outline
229.259.2038
Campus Address
Odum Library
Second Floor - Suite 2621
1500 N. Patterson St. Valdosta, Georgia 31698
Mailing Address
1500 N. Patterson St.
Valdosta, GA 31698