Advisory Council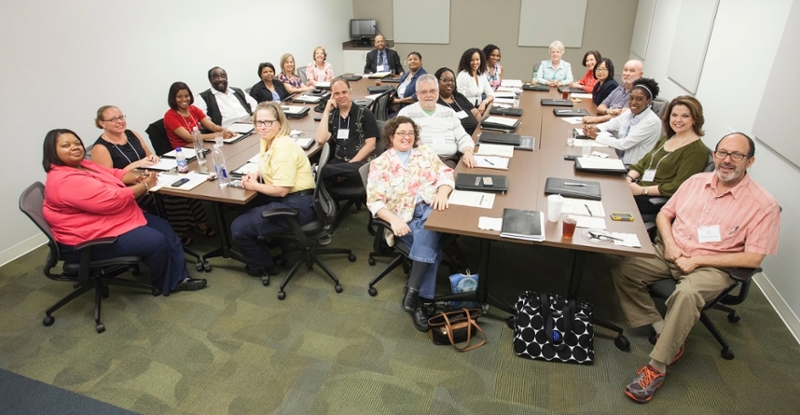 The Department of Social Work Advisory Council consists of social service area agency practitioners, educators, administrators, and policy makers. They offer expert advice on department's academic degree program, its accreditation, student recruitment, curricula, and program evaluation. They also assist the Department for the selection of field practicum sites, recruitment of field instructors, and employment of students in the area social service agencies. In possible cases, they represent the community on School's faculty search committees and serve as field instructors themselves.

The newly formed Advisory Council will meet twice per year (Fall and Spring semesters) in different geographical areas to accommodate both Central and South Georgia regions.
The next Advisory Council Meeting will be held Thursday, 18 September 2014 at 2:00pm.