Dean's Welcome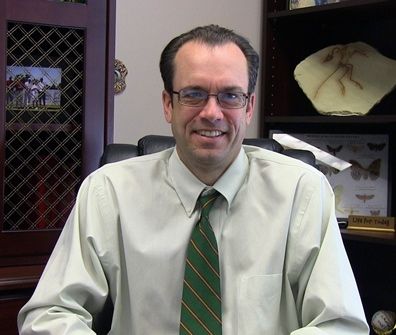 Welcome to the Dewar College of Education and Human Services. We are very excited that you have chosen to pursue a career in education. We believe that those who can, educate! Education is a very rewarding, yet complex and difficult profession. Our goal is to assist you in developing the evidence-based knowledge, skills, and dispositions necessary so that you will positively impact the learning of ALL of the individuals you teach.

The Dewar College of Education & Human Services creates an environment in which students and faculty exhibit eight critical principles in their teaching and learning: 
Know and demonstrate critical dispositions

Show a commitment to equity and fairness

Have an understanding that learning is a life-long process

Display ownership of their learning and teaching

Establish provisions of scaffolded support and collaboration for learning

Understand that impact on student learning is at the center of all we do and who we are

Exhibit effective and instructional use of technology

Incorporate standards that guide what we teach and what students learn
Welcome to the Dewar College of Education & Human Services — where you prepare to positively impact learning through evidence-based practices! We look forward to watching your development as an effective educator.
Brian Gerber, Interim Dean
Dewar College of Education & Human Services
blgerber@valdosta.edu