Program Resources
Graduate Assistantships
Graduate Assistants are graduate students employed on a temporary contract by a college or university for teaching or administrative purposes. GA's responsibilities vary greatly and may include holding office hours, grading homework or exams, developing student affairs programs and initiatives, and dealing with student issues and concerns. CLICK HERE for a list of GA positions at Valdosta State.
Current students share their GA experiences HERE
Internships
Students must complete one to two internships as part of the Higher Education Leadership program. Internships typically lasts one semester or the equivalent of 150 hours of work on a supervised project. CLICK HERE to learn more about internship opportunities and guidelines.
Current and former students share their internship experiences HERE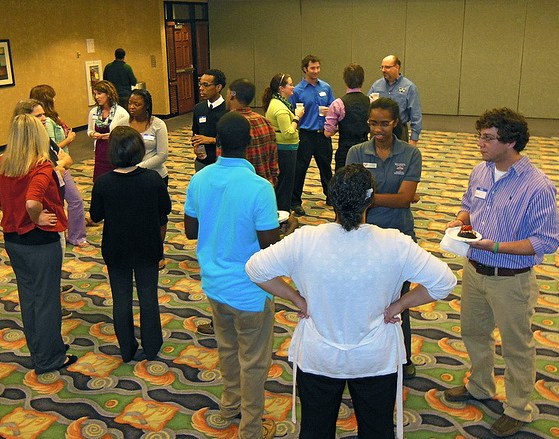 Main Office
FAX
229.259.5094
Campus Address
Curriculum, Leadership, & Technology Building
Second Floor
1310 N. Patterson St.
Valdosta, GA 31698
Mailing Address
1500 N. Patterson St.
Valdosta, GA 31698
Monday-Thursday
8:00 a.m.-5:30 p.m.
Friday
8:00 a.m.-3:00 p.m.