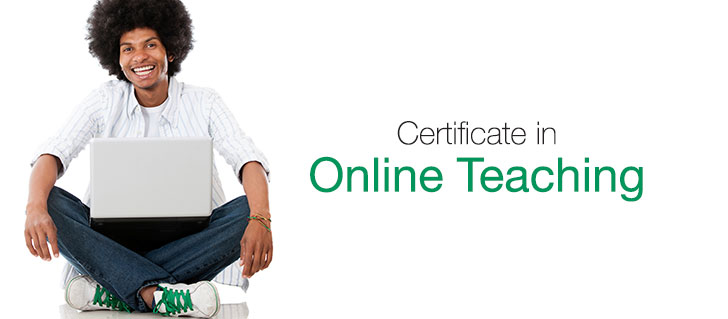 Certificate in Online Teaching
Program Description
The Certificate in Online Teaching program is designed to meet the needs of instructors who teach in online environments outside the P-12 educational setting. Through this program you will experience planning, designing, and delivering instruction in online environments. Successful completion of the four-course sequence leads to a Certificate in Online Teaching. You will enjoy learning from our quality faculty whose real-world experience and knowledge has been acquired through many years of teaching in the online environment.
Please follow this link to a document that lists the required courses and their descriptions in the recommended sequence.
Cost and Length of Program
The prescribed Certificate in Online Teaching course sequence will allow you to complete the course requirements of the program within 3 semesters. Based on completing 12 course hours, the cost of the program is *$3,750 not including standard University fees. We encourage you to compare our cost with any other institution. We think you will be pleasantly surprised to see what a great value VSU is.
*Cost computed based on Fall 2013 rates.
Program Delivery Format
Our program is delivered completely online.
Getting Started in the Program
If you have any questions, please contact me by phone at 229-333-5633 or by email at clt@valdosta.edu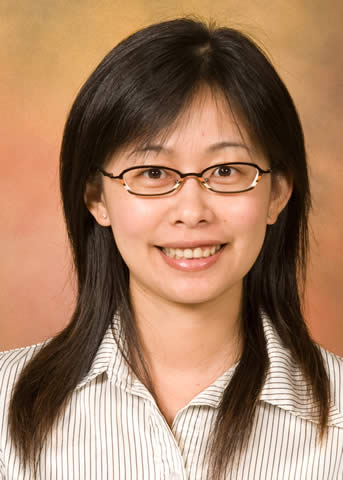 Dr. E-Ling Hsiao
Online Teaching Endorsement/Certificate Program Coordinator