GULF South Adult and Career Education Conference
Review the conference program schedule!
The presentations made at the 19th Annual GULF South Adult and Career Education Professional Development Conferences are available on the "Conference Program" link on this page.
Luncheon Keynote Speaker: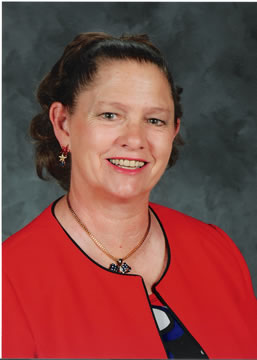 JROTC Major Norene Olsen, GACTE Presedent-Elect Lowndes County High School
Sponsored by:
Department of Adult and Career Education
Valdosta State University
Valdosta, GA.
The 19th Annual Gulf South Adult and Career Professional Development Conference
Friday, March 2, 2012
Remember, this conference is for all areas of Adult and Career Education including Agriculture Education, Business & Information Technology Education, Family & Consumer Science Education, Healthcare Science Technology Education, JROTC, Marketing Education, Engineering and Technology Education and Technical, Trade & Industrial (ACCT) Education in both the secondary and postsecondary education settings.