Contact

Main


  229-333-7395

Helpdesk (Odum Library)


  229-245-4357

Fax


  229-245-4349

Campus Address
Office: Pine Hall 150
Training Lab: Pine Hall 107
Mailing Address
1500 N. Patterson St.
Valdosta, GA 31698
Learning Resources
Training and Communication is pleased to provide instructional resources for VSU employees. Training content ranges from quick reference guides to in-depth video seminars which allows users of any level to learn effectively. The resources we offer can supplement content taught in one of our classes or assist with independent learning.
<< Select topic from the left navigation menu for related material.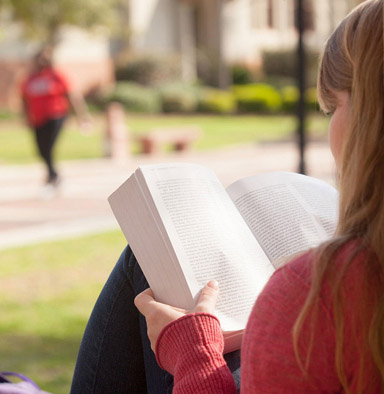 Email ittraining@valdosta.edu for additional information.
Related Resources
Hours of Operation
Mon-Thurs, 8a-5:30p
Friday, 8a-3p