Software
Operating Systems

PC computers are generally sold with the Windows operating system. Meanwhile, Mac computers are generally sold with the Mac OS Xoperating system.
For PC computers, there are a number of versions of Windows available:
Windows Vista (oldest)
Windows 7
Windows 8 (newest)
Thus, if you are planning to purchase a PC computer, we would strongly recommend to purchase a computer with the latest Windows operating system. In order to verify that software you own or intend to purchase is compatible with Windows, please review the list of verified software on Microsoft's website.
Microsoft, the publisher of Windows, no longer provides support, and more importantly, security updates for Windows XP. Meanwhile, Windows Vista is exceedingly resource intensive, and may cause your computer to run slower than if you were running Windows 7, or Windows 8.
In terms of Windows, there are a number of versions with varying features. We would recommend to purchase Windows  Professional orWindows  Ultimate, as these two versions have the broadest compatibility with hardware and software. Microsoft has a list of compatible hardware and software on their compatibility website.
Microsoft Office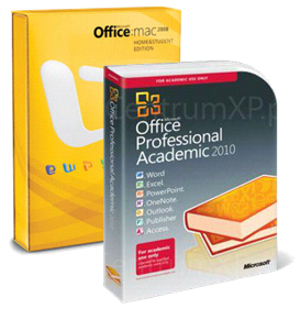 Microsoft Office is an office suite available for both PC computers and Mac computers. This package three primary components used by all majors throughout the university:
Microsoft Word - Microsoft Word is a desktop publishing application used for creating and editing documents like papers, resumes, and letters.
Microsoft PowerPoint - Microsoft PowerPoint is a slideshow application used to create class presentations.
Microsoft Excel - Microsoft Excel is a spreadsheet application used to perform calculations and create charts and graphs.
As the most recent version of Microsoft Office is the office suite deployed on both PC and Mac computers owned by the university, we would strongly recommend this package if you wish to purchase an office suite for your personal computer in order to work on documents from your home or dorm, as you will not have to go through additional steps to convert the documents for use in campus computer labs.
The VSU Tech Shop offers student pricing on this Microsoft Office. Likewise, Microsoft has special offers for students on this software package.
Finally, Oracle offers a free alternative to Microsoft Office called Open Office. Open Office documents can be converted to Microsoft Office documents, but the formatting of the document (alignment, text font, etc.) may be lost in the transition.
Anti-Theft Services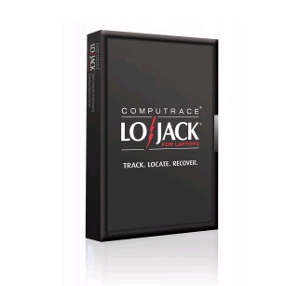 Lojack for Laptops is an anti-theft service available for both PC and Mac computers. This tracking service will assist you in locating your laptop computer if it is lost or stolen.
Even though you may live on campus you will most likely travel either for classes, activities, or simply going back home during breaks.  This type of software may help you locate your computer quicker in the case that it is lost or stolen.
In addition to purchasing tracking service, we would recommend keeping a record of the following information to provide to authorities in the case of loss or theft:
Computer Manufacturer - This is the company that created the computer (eg. Apple, Dell, HP, Sony).
Computer Model Number and Serial Number - This information is generally printed on a sticker on the computer case.
MAC Address / Physical Address - The wireless and wired networking devices in your computer have a unique address tied to them. You can locate this information using the steps in our guide.