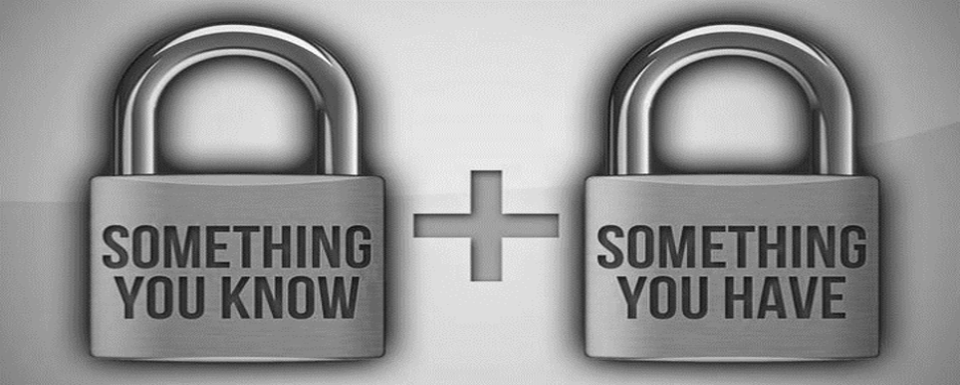 2FA
Two-Factor Authentication + MyVSU
Configuration and Use | 2FA Prompt | Timeline
Your digital security is our utmost priority. That's why VSU Information Technology will now implement an advanced security method known as Two-Factor Authentication (2FA) that helps to protect your identity and safeguard sensitive academic and financial information when you log into your MyVSU account. 
With 2FA, you will need to verify your identity by (1) knowing something and (2) possessing something. An example of 2FA in action is when you attempt to login to your MyVSU account, you could be sent a text message to your cell phone (possession) that includes a special access code (knowledge) that must be confirmed before you can log in to your account. With this method, even if someone else knows your password, s/he cannot gain access without knowing the code.
Learn more by viewing the 2FA Overview
---
Configuring and Using 2FA
RELATED LINKS:
---
2FA Prompt
Two-factor authentication will be prompted when an employee, including a student employee, is off-campus or using VSU WiFi to do the following:
Log into the MyVSU Portal
Access VSU email through Outlook 2016 while off-campus
Acess VSU email through the Outlook Mobile App while off-campus
NOTES:
After the initial 2FA prompt, for some mobile apps such as Office apps, OneDrive, and Outlook App, where the login is cached, you likely will not be prompted to authenticate using 2FA again until you force a logout.

After the initial 2FA enrollment phase, 2FA will not be enforced when an employee is connected to a hard-wired computer on campus.
---
2FA Implementation Timeline for VSU Employees:
Start Date: January 31, 2017 (Pilot)
Information Technology Staff
All IT Student Employees
Start Date: February 23, 2017
High Priority Targets
Financial Services, Human Resources Employees
Start Date: March 13, 2017
Expanded High Priority Targets
Divisions/Staff Employees (Full and Part-time)
Student Employees
Retirees
Start Date: April 3, 2017
Expanded High Priority Targets
Colleges/Faculty Employees (Full and Part-time)
Retirees
---
VSU Solutions Center
Fax
229.245.4349
Campus Address
1500 N. Patterson St. Valdosta, Georgia 31698
Mailing Address
1500 N. Patterson St.
Valdosta, GA 31698