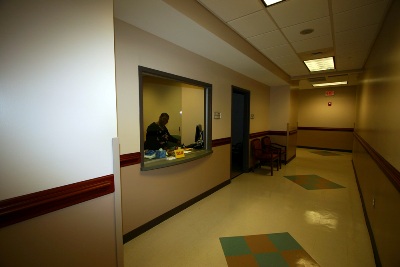 Cashier
Hours: Monday-Thursday 8:00am-5:00pm and Fridays 8:00am-2:30pm
Telephone: 229-219-3204
The student health fee allows a student to be eligible for services at the health center during the semester. A $15 co-pay is deducted from the fee each visit. Some services require payment at time of service and you will be requested to pay when services are rendered.
We recommend that if a student has insurance that they visit our insurance site to learn more about our acceptance of participating insurance plans to assist with additional charges. Payment for services can be made at the Student Health Center on your VSU Flex Card (account) or at the Bursary by taking your Student Health Center receipt to the Bursary. All students receive a SHC receipt that list the services provided during that visit. If you do not receive a receipt and would like a copy, please come by the Cashier Office and pick up a copy. Receipts will only be printed for those students providing proper identification.
If a student wants to mail a check for payment of services, please review the following information: Mailing Address:  VSU Bursary 1500 North Patterson Street Valdosta, GA 31698   Checks should be made out to: VSU In the memo line include your:  VSU ID #   Include a note: stating that payment is for a Student Health Fee. 
Click here to pay "No Show" fee