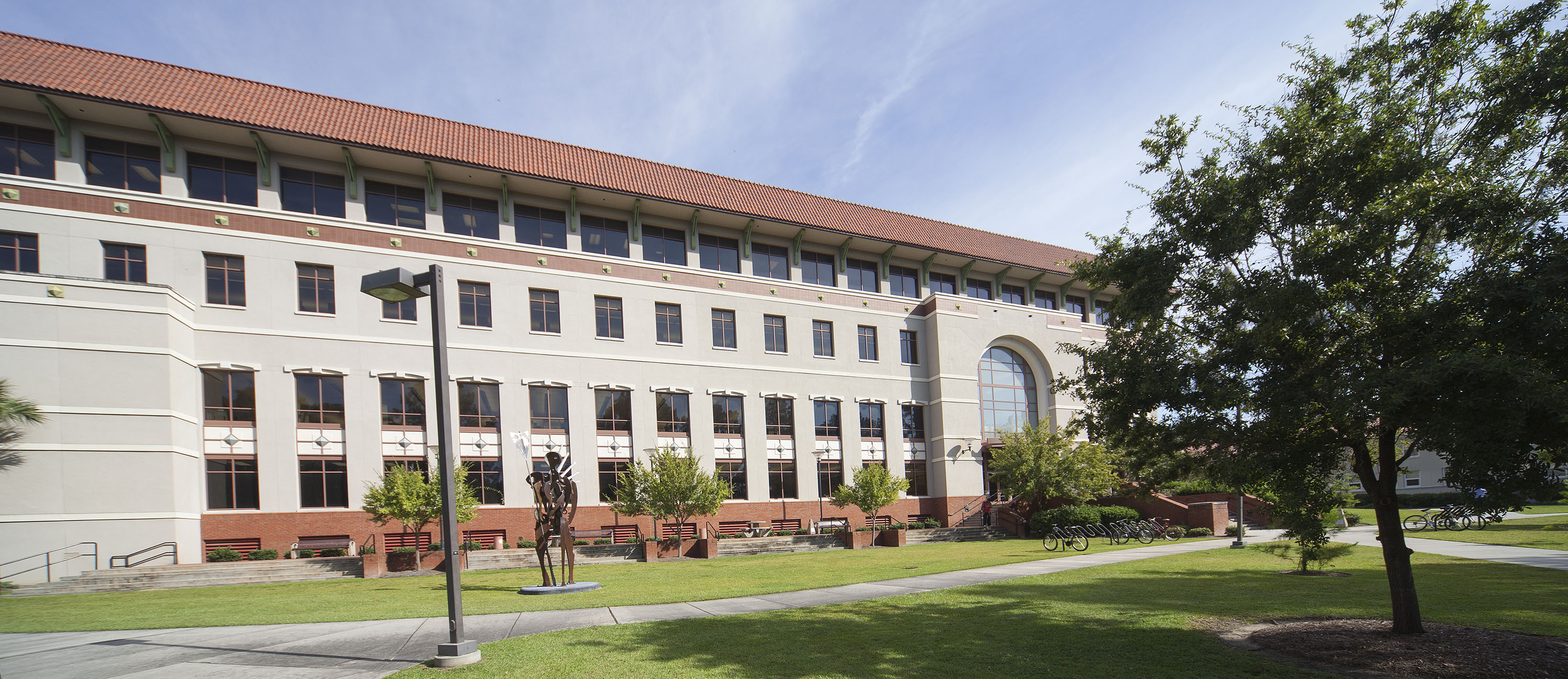 Clarinet
If you're looking for clarinet music, you're in luck. Odum Library has a lot of clarinet-related sheet music to offer. We also have clarinet-related audio recordings.
If you're looking for something specific, here are some helpful tips:
The best place to start is in our GIL-Find catalog's advanced search.
Enter one or more of the following in the search boxes:

Possible subjects: Clarinet, Clarinet > Methods, Clarinet > Studies and exercises, Sonatas (Clarinet), Concertos (Clarinet), Clarinet with orchestra, Clarinet and piano music, Clarinet music.
Author: composers are listed as authors in the catalog because they "wrote" the piece. Hence, if you want pieces by Beethoven, search for Beethoven as the author and if you want to see what the library has by Philip Glass, search for Philip Glass as an author.
Title: this field is trickier to search by than you would expect, so be flexible. Try the title you expect and if that doesn't work, try a different version.

Select the format you're looking for from the menu. The two you'll use most often are audio for CDs and other formats and musical score for sheet music. Oddly enough, some of the vinyl records are listed under the globe format. If you're willing to give vinyl a try, you can select audio and globe by using the control key as you click.
When you look things up in the catalog, make note of the location:
You can borrow most sheet music for 28 days before you need to renew it. Loan periods for other materials, such as recordings or videos, vary and are generally much shorter. If you borrow a CD, plan to listen to it the same day.
We have electronic resources related to music that you can use without even coming to the library. Once you have logged into Anywhere Access using your BlazeVIEW username and password, you can access:
Oxford Music Online, which incorporates the New Grove Encyclopedia, arguably the most authoritative encyclopedia about music in publication. Use it to look up composers, pieces, or any other music-related terms you're interested in.
Databases that will help you find articles about music, such as Music Index Online  and RILM Abstracts of Music Literature.
The Media Center has a lot of resources that are helpful for performers, like equipment checkout and poster printing.
If you need help, you can always ask a librarian! Use Live Chat to chat with a librarian or stop by the reference desk. It's open every day!