Contact

Circulation


  229-333-5869

Reference Services


  229-333-7149

Administrative Office


  229-333-5860

Main Fax


  229-259-5055

Campus Address
1500 N. Patterson St. Valdosta, Georgia 31698
Mailing Address
1500 N. Patterson St.
Valdosta, GA 31698
Contact Us
Contact

Circulation


  229-333-5869

Reference Services


  229-333-7149

Administrative Office


  229-333-5860

Main Fax


  229-259-5055

Campus Address
1500 N. Patterson St. Valdosta, Georgia 31698
Mailing Address
1500 N. Patterson St.
Valdosta, GA 31698
Contact Us
How to Print a PDF as an Image
Printing a PDF as an image typically speeds up the time it takes to print your document by reducing the filesize before sending it to the print server.
Step 1:
In the application, select Print.
Step 2:
Then, click the Advanced button.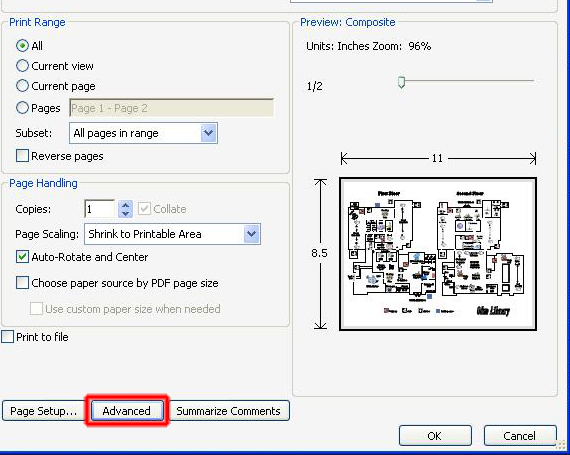 Step 3:
In the Advanced Print Setup Menu, check Print as image.


Contact

Circulation


  229-333-5869

Reference Services


  229-333-7149

Administrative Office


  229-333-5860

Main Fax


  229-259-5055

Campus Address
1500 N. Patterson St. Valdosta, Georgia 31698
Mailing Address
1500 N. Patterson St.
Valdosta, GA 31698
Contact Us