Contact

  229-259-5045

Campus Address
Converse Building
    (formerly Psychology Building)
Suite 3100
1500 N. Patterson St.
Valdosta, GA. 31698
Mailing Address
1500 N. Patterson St.
Valdosta, GA 31698
Contact Us
Contact

  229-259-5045

Campus Address
Converse Building
    (formerly Psychology Building)
Suite 3100
1500 N. Patterson St.
Valdosta, GA. 31698
Mailing Address
1500 N. Patterson St.
Valdosta, GA 31698
Contact Us
Faculty Research Seed Grants (FRSG) Program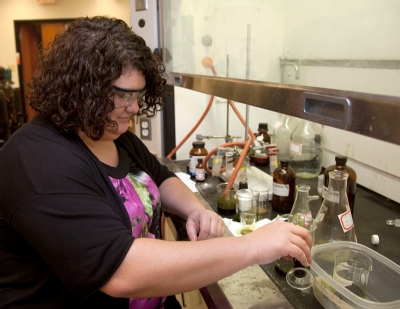 The 2015 - 2016 Fiscal Year is now closed. 
Please check back with us to apply for the 2016 - 2017 Fiscal Year. 
We look forward to working with you. 
Please follow the links below for the FRSG application, competition guidelines, and other documents needed to apply for this grant.  The Faculty Research & Scholarship Committee looks forward to receiving many excellent research proposals for this competition and wishes the best of luck to those who apply.
FRSG Fiscal Year 2015-2016 

For Awardees: Instructions for Common FRSG Transactions

FY15-1

6 - For funding beginning July 1, 2015 and must be expended by June 30, 2016.
Contact

  229-259-5045

Campus Address
Converse Building
    (formerly Psychology Building)
Suite 3100
1500 N. Patterson St.
Valdosta, GA. 31698
Mailing Address
1500 N. Patterson St.
Valdosta, GA 31698
Contact Us