Contact

General VSU Information


  229-333-5800

Office of Communications


  229-333-2163


  229-333-5983

Campus Address
Office of Communications Powell Hall West, Suite 1120
Mailing Address
1500 N. Patterson St.
Valdosta, GA 31698
Contact Us
Contact

General VSU Information


  229-333-5800

Office of Communications


  229-333-2163


  229-333-5983

Campus Address
Office of Communications Powell Hall West, Suite 1120
Mailing Address
1500 N. Patterson St.
Valdosta, GA 31698
Contact Us
February 13, 2014
14-49
Malynda Dorsey
Communications Specialist
Communication Celebration Honors Dr. Suzannah Patterson and Dr. Raymond Young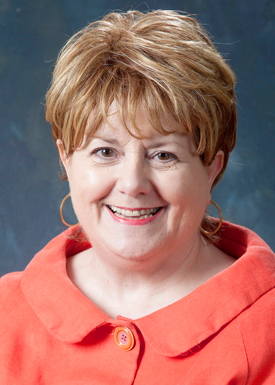 VALDOSTA – Valdosta State University's Speech Communication program will honor two of its longest serving faculty members, Dr. Suzannah Patterson, associate professor of communication, and Dr. Raymond Young, professor of communication, with a communication celebration in the Student Union Ballrooms Saturday, March 1.
Planned and hosted by seniors in the program's Public Relations Plans and Campaigns class, the daylong celebration includes three events: the Communication Career Connection that brings students and alumni together for networking opportunities, a fashion show that features traditional and casual business attire and the Patterson/Young Retirement Celebration that allows guests to mingle and reminisce with the honorees.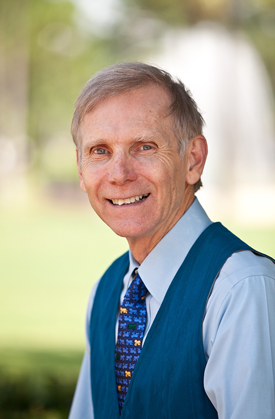 The career connection takes place from 9 a.m. to noon and includes career roundtables, job hunt roundtables and one-on-sessions. The fashion show follows, with contemporary business attire provided by Belk. The retirement celebration includes heavy hors d'oeuvres, networking, a silent auction and conversation with Patterson and Young.
The Suzannah Patterson Public Relations Student Travel Scholarship and the Raymond Young Communication Student Travel Scholarship have also been established in honor of the retiring educators. Information on giving levels and donor incentives is available at http://bit.ly/1dF5mUF .
Registration for the celebration is open until Feb. 20. Students are $18, recent graduates (2009-2013) are $25 and other attendees are $45. To register or become a sponsor, visit http://tinyurl.com/VSUgaSCevents or contact Dr. Shirley Serini at saserini@valdosta.edu .
Contact

General VSU Information


  229-333-5800

Office of Communications


  229-333-2163


  229-333-5983

Campus Address
Office of Communications Powell Hall West, Suite 1120
Mailing Address
1500 N. Patterson St.
Valdosta, GA 31698
Contact Us